---
---
The 2020 Mass Book is now open
for Announced Intentions from July 1 to December 31
Announced Masses are $15.00.
You can mail in or drop off your requests at the Rectory Office.
Please include your name and a daytime phone number.
---
Due to the current health crisis, Church and Rectory Office will be closed until further notice.
All weekday and weekend masses that have been purchased in memory of someone will be said privately in the rectory chapel daily at St. Thomas as well as Our Lady help of Christians.
The daily Noon Mass as well as the 11:30am on Sunday will be livestreamed on Facebook –Saint Thomas Aquinas Brooklyn or STA Brooklyn and our parish website.
New Rectory Office Hours
Monday-Friday 10am-2:00pm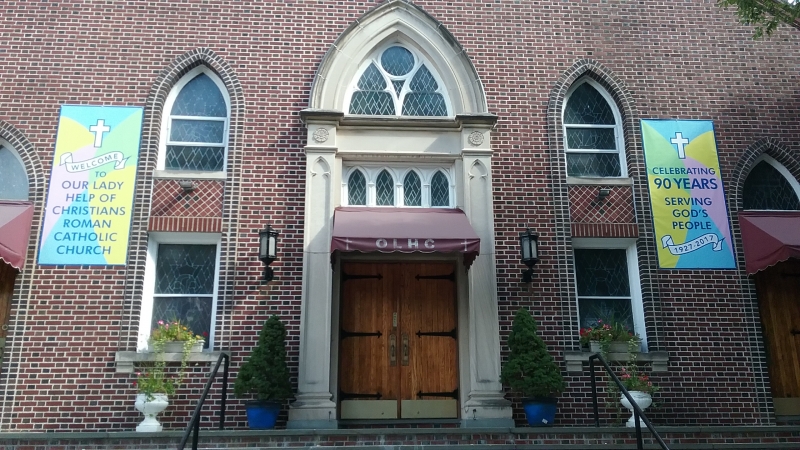 ---
Welcome to the new website of the Catholic Community of Our Lady Help of Christians situated in Midwood, Brooklyn, New York, in the Diocese of Brooklyn. We are an energetic parish made up of many people and committed to many activities designed to help people grow in faith and experience the presence and goodness of our God. We trust that this site will help you to become familiar with who we are and how you can share in all that Our Lady Help of Christians has to offer. We look forward to meeting you and sharing with you the many gifts that God has blessed us with. Welcome and may our Blessed Mother Mary continue to guide us all to her son, Jesus Christ.